The process of removing Trump from The White House has finally begun. Calling upon the vindication of history and the prevalence of righteousness, Democratic Congressman Al Green became the first member of Congress to officially read articles of impeachment against President Donald Trump on the floor earlier this week.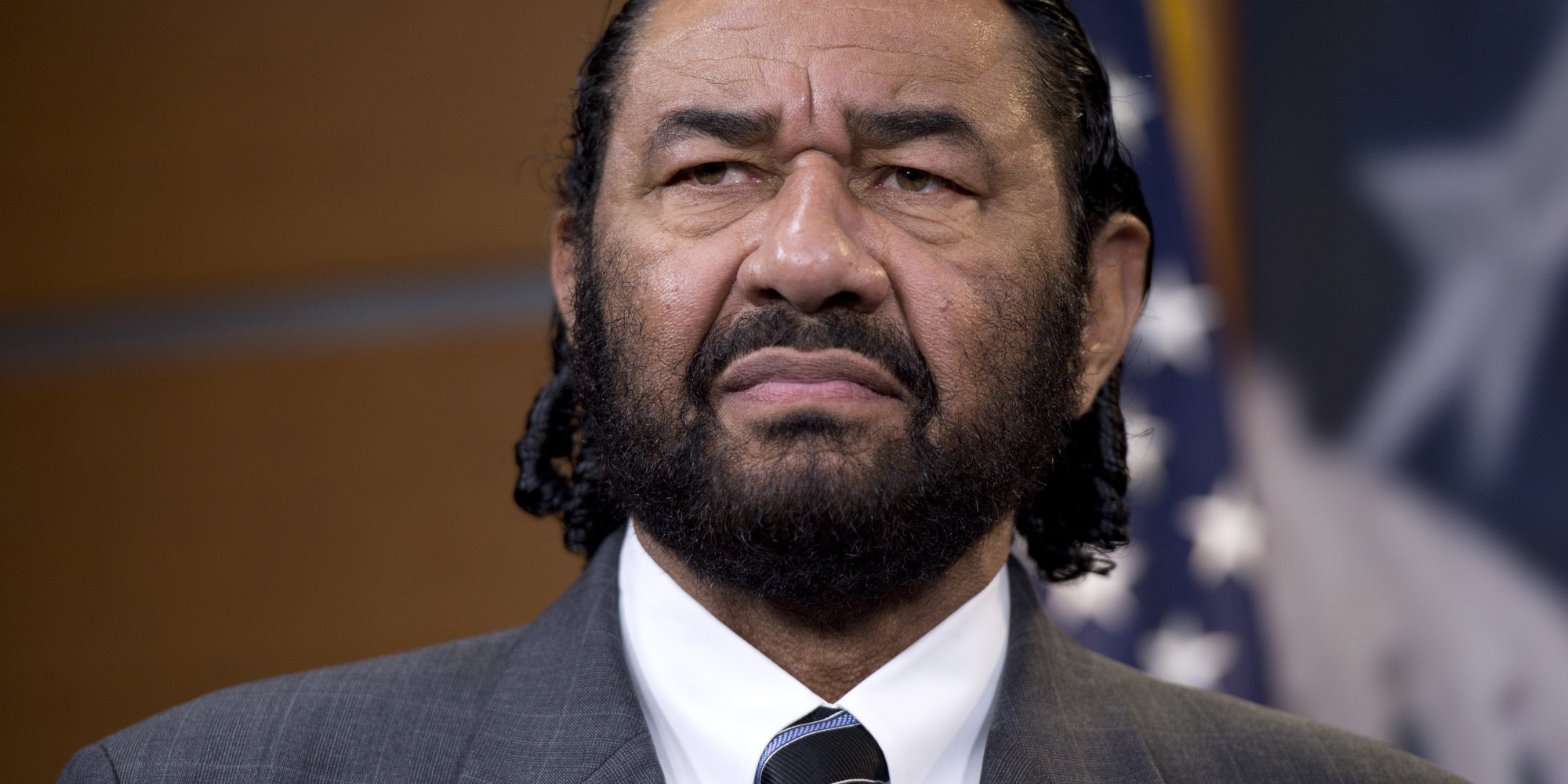 Green stated, "I do not do this for political purposes, Mr. Speaker.  I do this because I believe in the great ideals this country stands for, liberty and justice for all; the notion that we should have government of the people, by the people for the people."
By introducing the articles of impeachment, Green did not formally file a resolution to force a vote.  Instead, he intends to give members of Congress and the public "an opportunity to read" the submitted document" before moving forward.
.@RepAlGreen on impeachment of President Trump: "There will be a vote." pic.twitter.com/ibMaTrAJok

— CSPAN (@cspan) October 12, 2017
In the articles of impeachment, Green declared President Trump "has undermined the integrity of his office with impunity, has brought disrepute on the presidency with immunity, has betrayed his trust as President to the manifest injury of the American, is unfit to be president".
Referring to Trump's consistent inappropriate conduct on Twitter, Green accused Trump of white supremacy, sexism, bigotry, hatred, xenophobia, race-bating and racism.
With a Republican controlled Congress, Trump is speculated to retain his position in the White House until 2020, but due to the volatility of his Administration, it is impossible to forecast the future accurately.
What do you think about this whole situation?
COMMENT and let us know!