The National Portrait Gallery in Washington, D.C. have just ordered Kehinde Wiley and Amy Sherald to paint Barack and Michelle Obama's portraits, both portraits will be revealed next year when they are put on display at the museum's exhibit.
Wiley is well-known for his Old Masters–style portraits, and he has often discussed the positive influence of Barack Obama's presidency and it's impact on artists creating images of non-white sitters.
"The reality of Barack Obama being the president of the United States—quite possibly the most powerful nation in the world—means that the image of power is completely new for an entire generation of not only black American kids, but every population group in this nation," Wiley said when speaking to BBC News in 2012.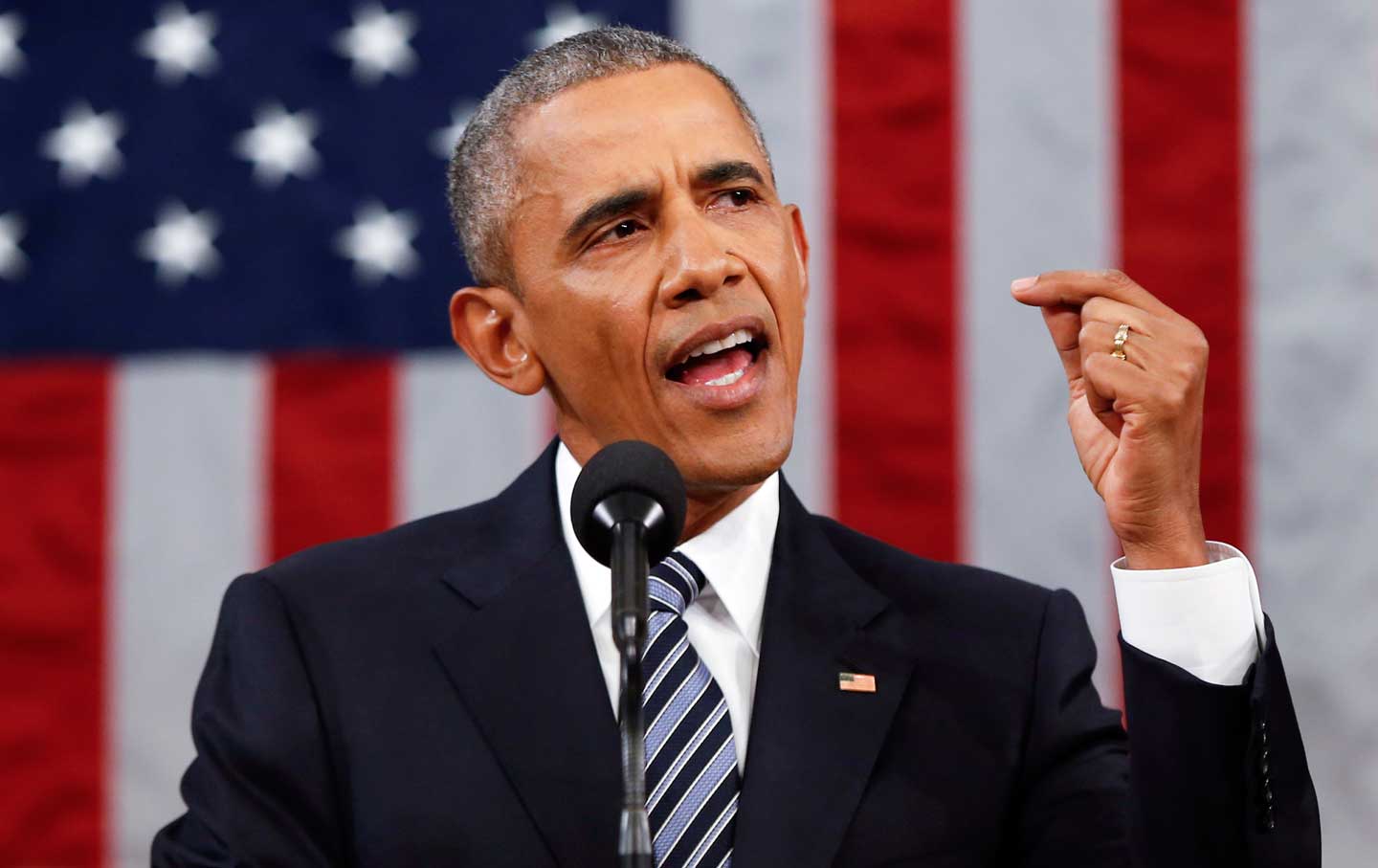 Amy Sherald, know for her minimalist portraits of black Americans is a smaller name than Wiley. But recently she has held two shows with Monique Meloche Gallery, and is scheduled for a solo exhibition at the Contemporary Art Museum St. Louis next year.
The news of the Obama's being immortalised is a definite bright spot in an otherwise dark year for America. A reminder of what this country can be.
What do you think about the whole situation?
COMMENT and let us know!