Sarah Huckabee Sanders not only agrees with President Trump's decision to cut off women's access to contraception, but she's also laughing in every fellow American woman's face. Trump's frustration at his failed attempt to repeal Obamacare has now been directed to punishing women and making it harder for them to obtain birth control.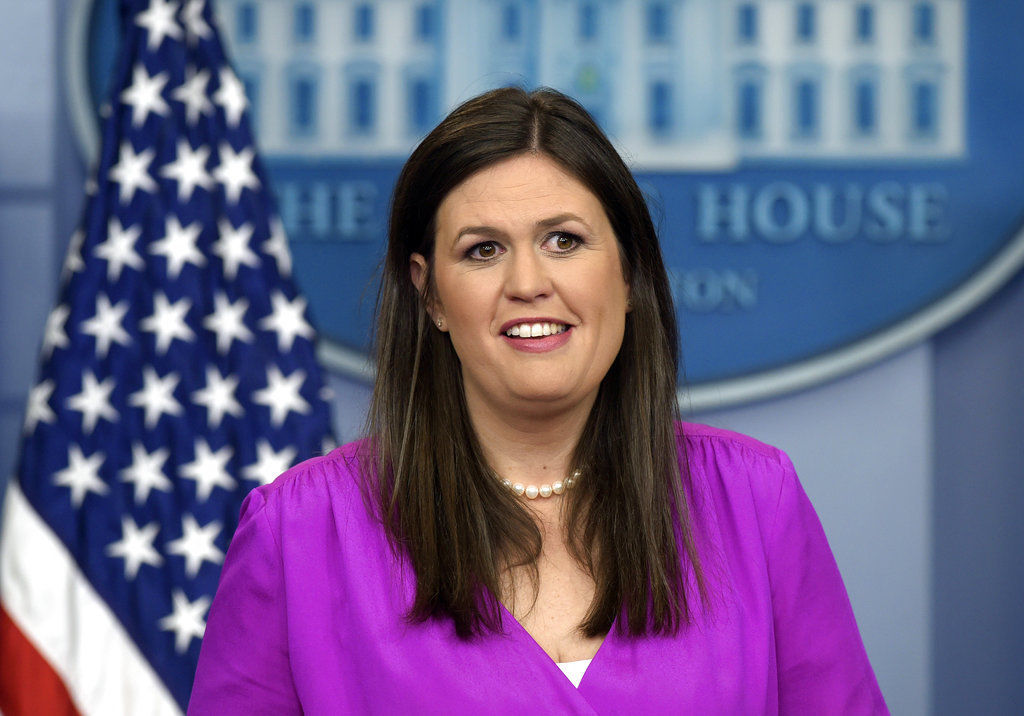 This callous decision was announced on Friday, by his administration, and it will certainly have a negative effect on 62 million women and families.
Blake Burman from Fox Business Network asked Sanders what her response would be to all of the women and families that are being robbed of this basic coverage.  Her response is outrageous, considering that she is also a woman living in America.
Not only is her response completely cruel, but it is also a lie. The Supreme Court has not validated this decision at all and yet she's claiming that it has been "many times over." Not true.
Her responses are seldom surprising, but they do seem to be getting more and more appalling. WATCH:
What do you think?
**Comment Below**